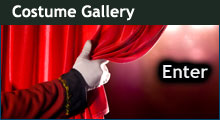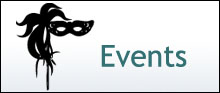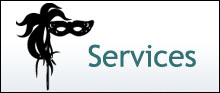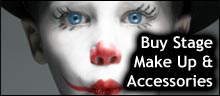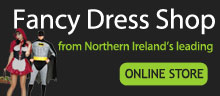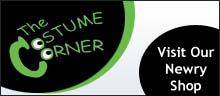 Musicals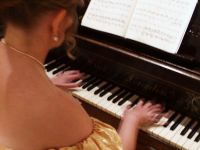 Theatrical Costume Hire is pleased to present our musicals hire department. The products we supply are suitable for all types of amateur or professional musicals productions.
Range available
While we can of course cater for a huge range of full cast productions, we can also work with a smaller selection of your cast if you so wish. We have included a sample of the productions we can costume in the accompanying gallery. Please click on the icon and scroll down to see a selection of images.
The images in the gallery sections show the type or style of costumes available for specific shows. The costumes shown may not be available or suitable for your show so alternatives are also available.
This musicals list is not exhaustive and we recommend that you call us on 028 30261211 if your production is not yet listed. Also see About Us for further company information.