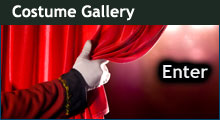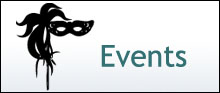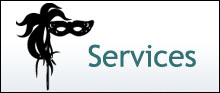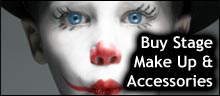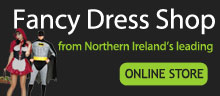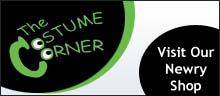 Theatrical Costume Hire Launch
The Curtain has officially gone up on Theatrical Costume Hire, which was launched on Friday 14 May 2010 in WIN Business Park, Newry.
With special guest Ivan Little Actor, Author and Broadcaster
Set against a backdrop of mini-sets, a walk-through of costumes from musicals was staged, alongside a vast array of outfits depicting the changes of historical fashion from medieval to the present day.
Performing the honours at a special reception was actor, author and broadcaster, Ivan Little, best known as a UTV news reporter and more recently for his outstanding stage role in "The History of the Troubles According to my Da."
And it really was 'curtain-up' at the launch when Ivan unveiled a specially commissioned plaque marking his attendance at this important event.
"This is a tremendous business, which deserves the success it has achieved. I was taken aback by the high quality costumes, as well as the level of dedication and determination shown by this dynamic company. They have taken an idea, made it real and nurtured it to the point of diversification, whist maintaining a strong commitment to delivery and indeed, the customer. It has been my pleasure to be part of this launch. To use a phrase synonymous with me, the success of this business has been phenomenal!"
Click on the costume gallery to view some photographs from the day.